Today was pretty fun. The morning was filled with work, as it usually is, but then Jonas and I had fun reading and doing math together, and I taught him the joy of stuffing an entire quarter of an orange in your mouth and sucking all the juice out of it. He was very enthusiastic. :D




We also made brownies together because it was Dale and Allie's 11th birthday today and we wanted to make them a treat.

Later, when the mail man came, we gave him a brownie fresh out of the oven to counteract the bitter cold, and Jonas tried out his photography skills. I was rather impressed! I thought he took a great photo of our mailman. :)




After that, it was on to a dance party, and then Raquel came over and cut Jonas's and my hair. I love my new hair cut! :)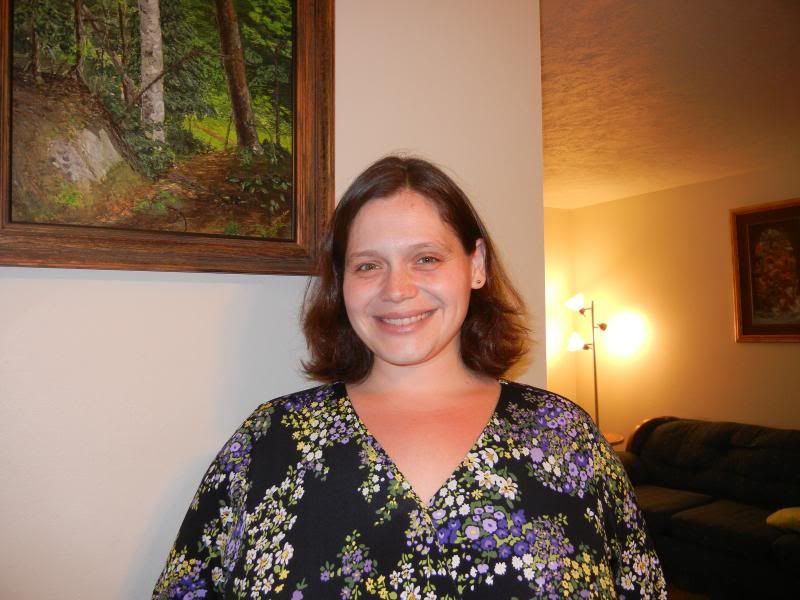 It was fun to hang out with Raquel for a couple hours. :)

Then, I started the orange chicken for dinner and let Chris finish making it while I took Brenna to hockey. After, I dropped her off at home and raced over to the church for the Relief Society activity. It was about increasing the tools in your parenting "toolbox." It was a good activity, and there were Hmong Golden Eggrolls afterwards. YUM!

And now, it's bedtime for me. Yay, Friday!